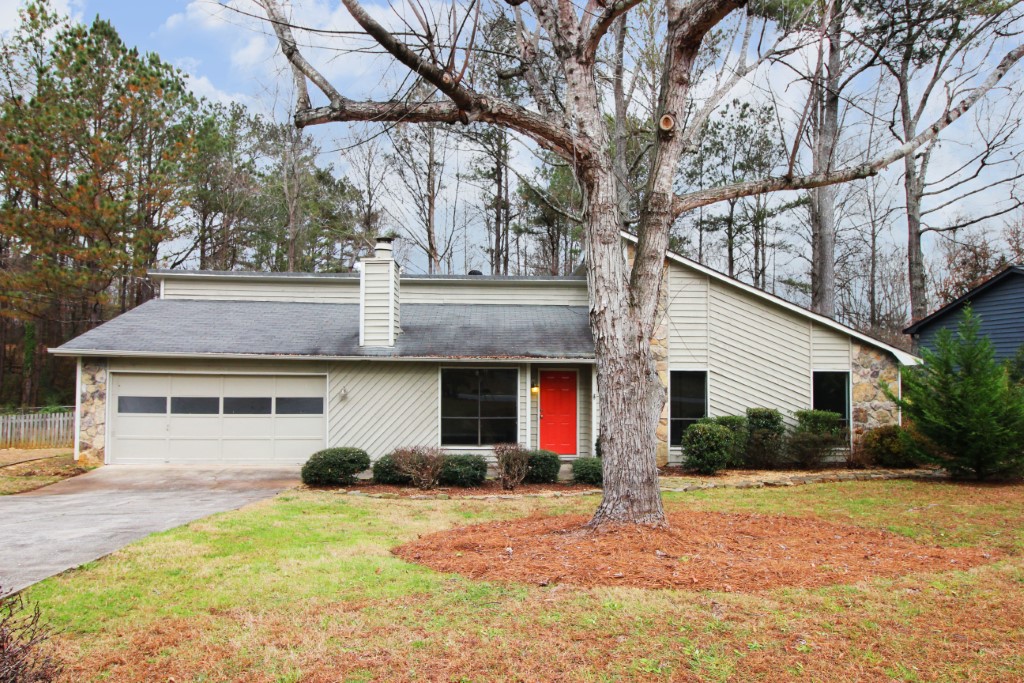 February 2019
Due to unusual circumstances, we have bought 2 and sold 2 homes over the past 5 years, and

Beth

and

Michael McCord

were the agents for each transaction. Both Beth and Mike are consistently responsive and always ready to lend a hand with all aspects of the buying and selling process. They are prompt, knowledgeable, flexible, and really seem to work in their clients'

best interest. Having dealt with a handful of realtors over the past 30 years, I would gladly recommend Beth and Michael McCord for any residential realty needs, which I couldn't personally say of any other realtor. Hopefully my days of buying and selling homes are over, but I will definitely reach out to Beth and Mike if I find myself needing to buy or sell in the north Atlanta area again!
Dennis