We looked at the average sales price of Single Family Detached homes sold during 2017 and YTD in 2018 in FMLS, the primary listing service in the North Atlanta Area. Cherokee County saw the 2018 average home price increase in January, February and March by 10+% over the prices we saw in 2017. In April, we saw a 5% increase and May is running at 4%, so far, compared to 2017.

Cobb County saw an increase of 3% in January, 1% in February, 11% in March, 9% in April and is running at a whopping 30%!! in May as of today when compared to the same periods in 2017.

Forsyth County saw an increase of 5% in January, 8.5% in February, 4% in March and April, and is running at 10% as of today in May.

Yes, you'll pay more for the same house in 2019 than you would in 2018 according to these trends. It's better to buy today than to wait till next year!
What If I Wait Until Next Year to Buy a Home?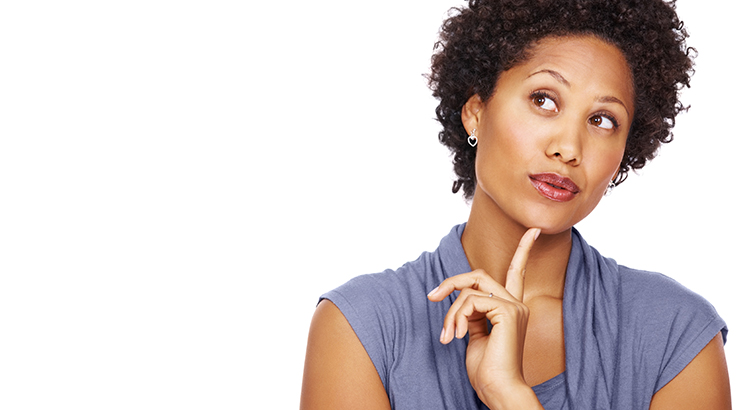 We recently shared that national home prices have increased by 6.7% year-over-year. Over that same time period, interest rates have remained historically low which has allowed many buyers to enter the market.
As a seller, you will likely be most concerned about 'short-term price' – where home values are headed over the next six months. As a buyer, however, you must not be concerned about price, but instead about the 'long-term cost' of the home.
The Mortgage Bankers Association (MBA), Freddie Mac, and Fannie Mae all project that mortgage interest rates will increase by this time next year. According to CoreLogic's most recent Home Price Index Report, home prices will appreciate by 5.2% over the next 12 months.
What Does This Mean as a Buyer?
If home prices appreciate by 5.2% over the next twelve months as predicted by CoreLogic, here is a simple demonstration of the impact that an increase in interest rate would have on the mortgage payment of a home selling for approximately $250,000 today:
Bottom Line
If buying a home is in your plan for this year, doing it sooner rather than later could save you thousands of dollars over the terms of your loan.
Call us today to start your home search! We're here to help!
Beth can be reached at 404-434-2970 or Beth@MoveYouRealty.com
Information courtesy of KCM | Real Estate with Beth McCord blog